Join our network !
You are a psychologist, psychotherapist, counsellor or coach, workin full time or part time in private office?
For you as an independent therapist, developing your client base is essential. A steady flow of new clients is what keeps your practice going and growing. Naturally, over time some patients will find their way to your practice. Because you are competent in your field, your clients will sometimes recommend you to others. Naturally, you can also develop your practice through more traditional channels such as publicity in the yellow pages, referrals by doctors or perhaps via a local medical center .
However, finding enough new clients can be quite a challenge for many therapists. Others are simply not comfortable actively seeking new clients. After all, they live by the motto that "a psychologist should focus on psychology".
So why not join our network of english-speaking therapists in Belgium ? We have an interesting collaboration to propose to you.
If you want more information on what we can do for you as an independent psychologist, psychotherapist, coach or counsellor, do not hesitate to contact us :
Do you have questions ?
psychologist
Cabinets équipés à louer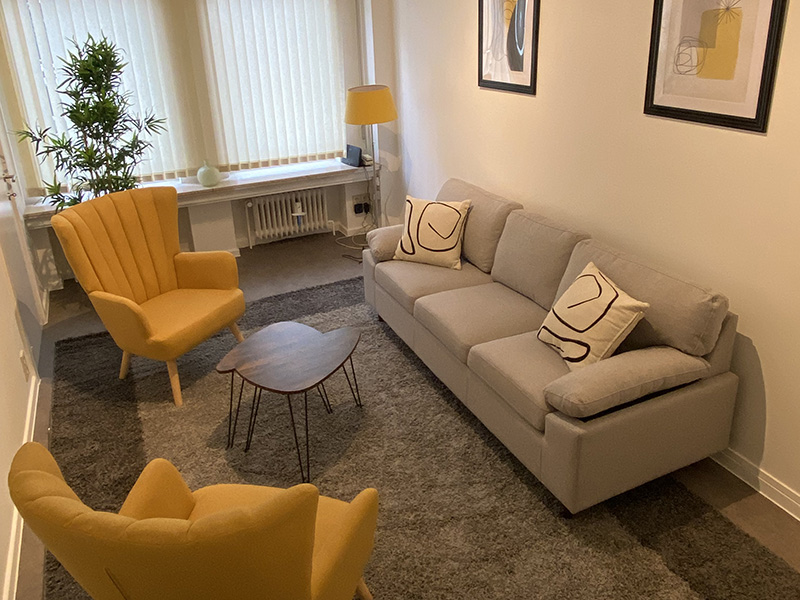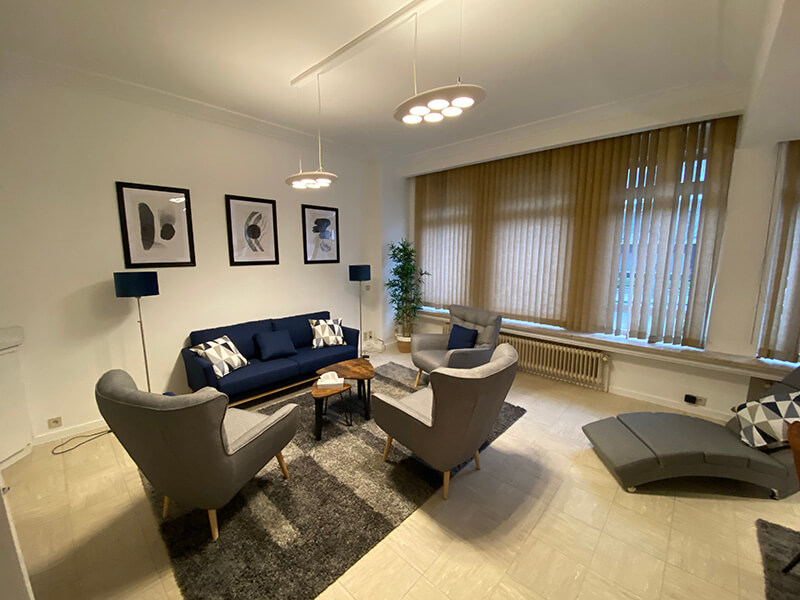 Le Centre VitaPsy (Ixelles) propose des cabinets partagés et recherche un(e) Psychologue, hypnothérapeute, thérapeute ou autres pratiques de soins de santé mentale.
General Information