About me – Alexander Nicholls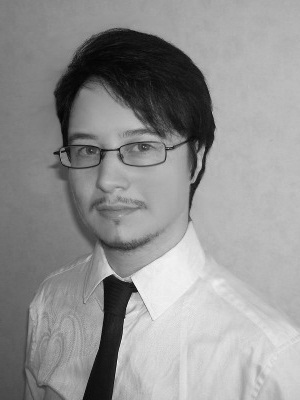 My name is Alexander Nicholls; I am a psychoanalyst, hypnotherapist, sexologist and counsellor.
As a Doctor in Social Sciences (UCL), my special interests lie in Sociology of families, and their sexuality as well as the field of intercultural relations. Following my keen interest for the human being, I took training courses in psychoanalysis and psychosomatics (CBF), in clinical sexology (ULB), and in psycho-sexology applied to couples (FPSA). I also trained in clinical hypnosis and EFT; I received my diploma as a hypnotherapist by the National Guild of Hypnotists, taking advanced training recognized by the WHO. I also attended a workshop on Re-associative Trauma Psychotherapy (Ericksonian orientation).
Whether it is for (self-confidence issues, overwhelming emotions, relational and sexual problems, burnout, addiction, phobia…), my approach will remain integrative and mindful of your individuality.
Depending on your needs and aspirations, I suggest :
a therapy based on hypnosis and/or cognitive-behavioural approach for targeted results;
a therapy focused on speech and exploration of personal history, dreams and associations of ideas, which will allow to understand unconscious mechanisms that underlie your current difficulties.
Consultations are offered for individuals.
Do you have questions ?
ps
Therapy session
The result
The results vary from one person to another. Therapy allows you to put into words things which will let you draw a line under these problems, or find the causes and explanations which will make you stronger and more able to manage your emotions towards these problems.