About me – Deborah Amsens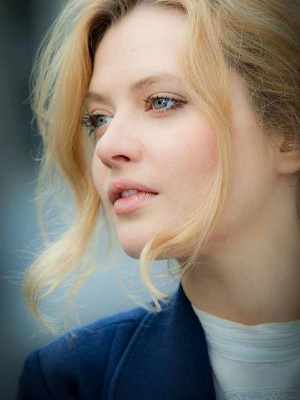 As a registered dietician-nutritionist, I specialize in the treatment of eating disorders (bulimia, binge eating, food compulsions and phobias).
I can support you therapeutically with food obsessions, restrictions and repeated diets, helping you to re-establish a serene relationship with food and your body.
I offer a holistic approach that includes ACT therapy and motivational interviewing, as well as a focus on mindfulness through meditation techniques and a search for body anchoring, notably through exercises from the Pilates repertoire, of which I am a graduate.
I regularly follow training courses to provide you with the best possible support using innovative and proven techniques.
I offer individual consultations for adults and young adults in French and English.
The first consultation is an opportunity to establish initial contact and define together your issues and objectives, and whether I'm the right person to support you.
Please do not hesitate to contact me for further information or to make an appointment.
I look forward to meeting you,
Do you have questions ?
ps
General Information
Symptoms of worry, stress
Human beings are by nature frequently subjected to fear: a threatening situation, moments in life categorised by uncertainty, and apprehension – there are so many moments which generate a feeling of fear or danger.
Therapy for depression
Diagnosing oneself as suffering from depression or not is not always possible. For a professional opinion, you are advised to speak to your therapist
Certain medical and physiological causes can sometimes bring about depressive episodes, for example. More specific mental disorders can also lead to […]